Vision:
To march ahead towards number one rank amongst the leading Transmission Utilities in India, transmitting quality, reliable and secured power with minimum transmission loss at a competitive price.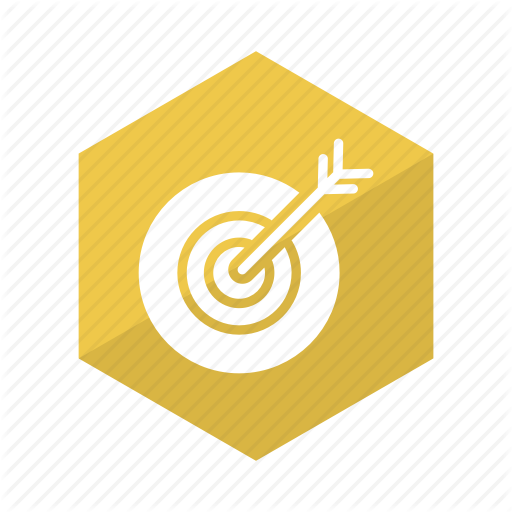 Mission:
1. Transmission of power in large quantity with affordable price as per the expectation of customers, Government of Assam and AERC.
2. Increase transmission network need based to meet demand of the State in 2032.
3. Adoption of best Construction and O&M practices supported by system driven processes enabled by cutting edge IT solutions.
4. Diversification of business in providing consultancy on construction and maintenance services and entering business in Telecommunication and other emerging areas so  as to achieve optimum utilization of assets and generation of additional revenue.
5. Develop skilled and satisfied human resources, fostering a service oriented attitude to its stake holders and empowered to meet need in the changing scenarios.
6. Building Research and Development wing for adoption of new technology.
7. Discharge the social responsibility with commitment on Environment Protection, Health, Safety, Energy conservation and Community Development.
8. To establish as one of the transparent entity in the Country with total honour to Whistle Blower Policy.